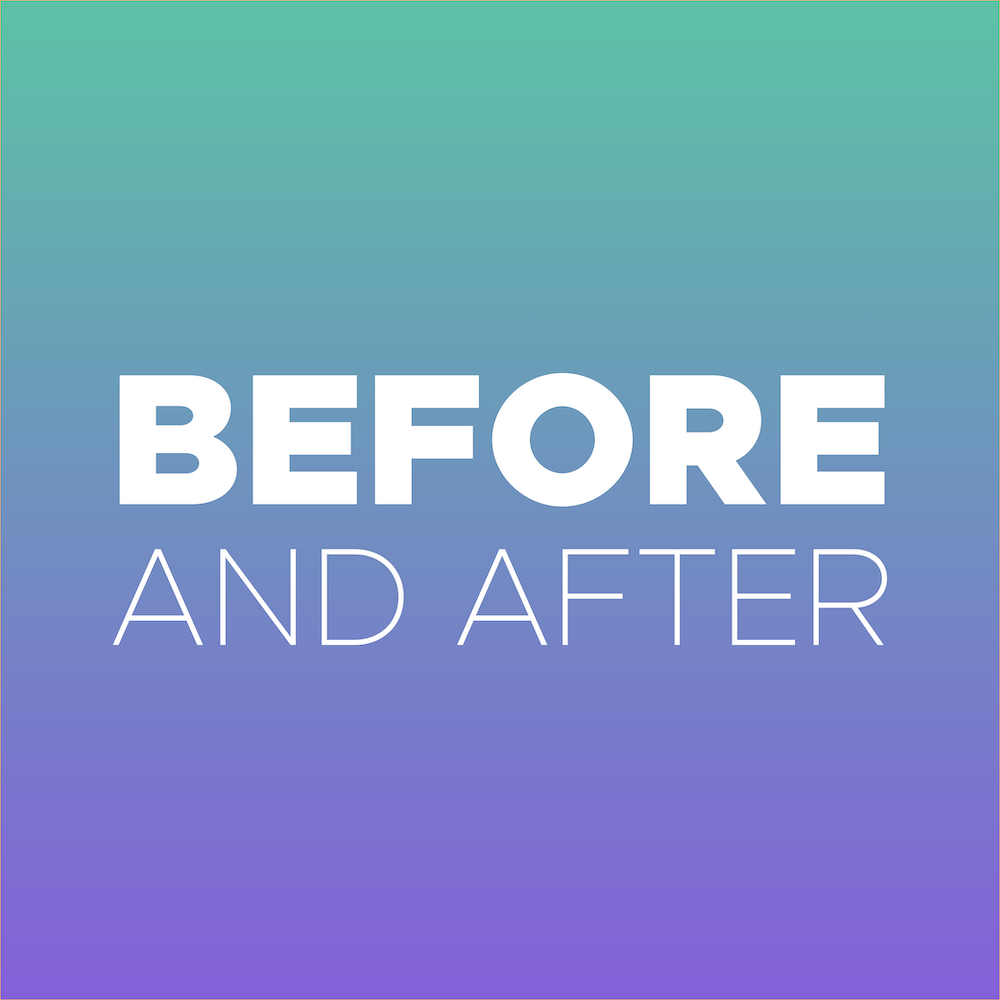 MUSIC BY RYAN KORELL
BOOK & LYRICS BY JONATHAN KEEBLER
BEFORE AND AFTER tells the story of a high school sophomore, Bea, who just wants to be normal. The trouble is she's obese and believes normalcy is out of reach for her. Using Photoshop to see what she'd look like if she lost weight, Bea creates a skinny version of herself in her head (who takes on her middle name, Zoey). From that moment, Bea becomes obsessed with becoming Zoey, despite her naysaying.
In time, Bea transforms and becomes that skinny girl, but life doesn't look the way she expected. Eventually, Bea's diet lands her in the hospital and she is forced to give the girl in her head a new name: anorexia. She must then take back control of her brain and finally accept that being normal does not have to mean being perfect.